2008 Int. A-Show Wels / Austria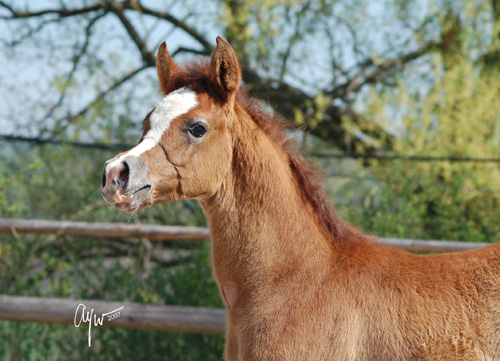 photo: G. Aymar
JASON S (Major x Jakaranda by Kubinec)
2nd place yearling colts
2008 Int. B-Show Porto Sant'Elpidio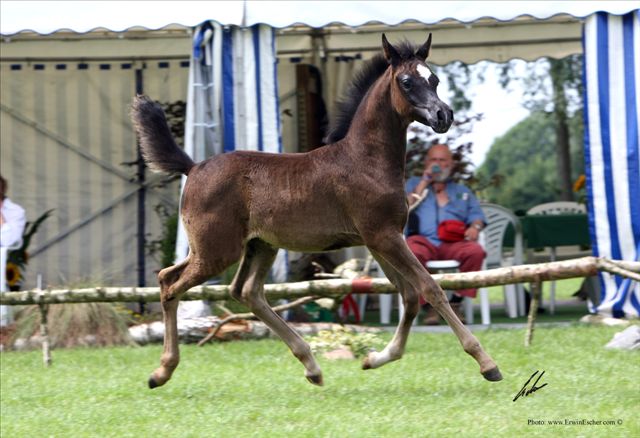 photo: ErwinEscher.com
PEARL S (Dubai Pasha x Pantera)
3rd placed yearling fillies
2006 National C-show Cunnersdorf / East Germany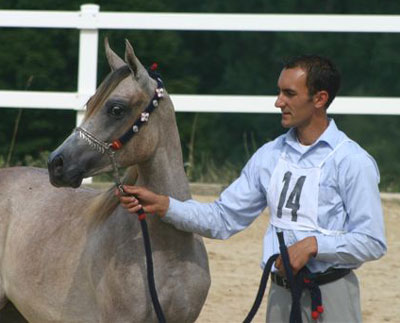 SAKR EL ASSUAD (by MOHEEB x Saghira IV) was named Junior Champion Colt.
He is proudly owned in partnership with Murana Stud of Michaela Weidner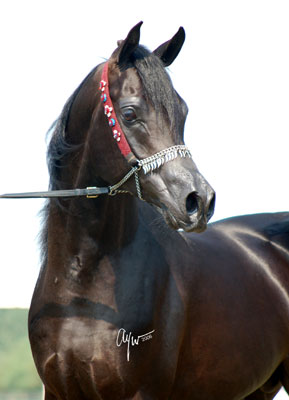 photo: G. Aymar
COALFAX (Aristan x Pash Pionka) is standing at Schoukens Training Center
for the 2006 season. He will make his next appereance at the Int. show in Exloo / NL.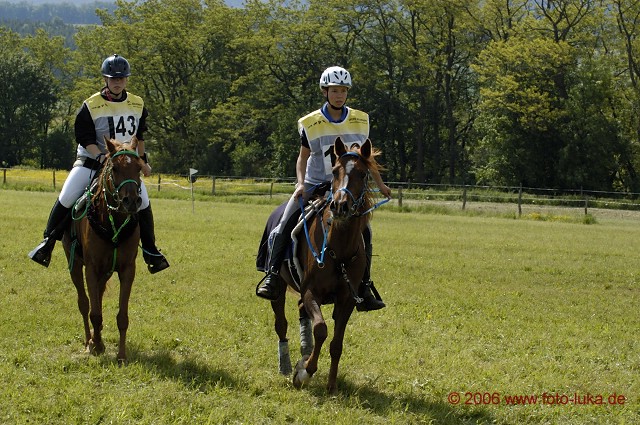 Our congratulations go to Armia owned by Doubravsky Arab and her 
rider Veronika Grell for succesfully competing in the 81 kilometres in Hechingen.

Armia and Veronica are now qualified for the Junior German Nationals in Kreuth
and will compete in 120 kilometres.

Special thanks go to the trainer Sian Griffiths for her commitment to our 
2 mares currently in training: Amira and Armia


Our first 2006 foals are born !!!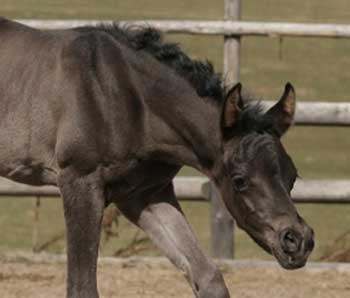 Milenka
Jazzmeen x Mistika (Karnaval/Magnitka)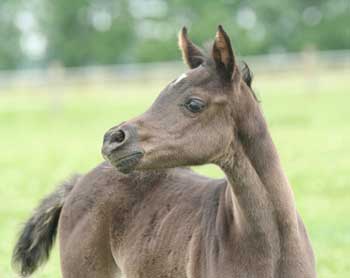 Pandora black filly
Aristan (Simeon Sadik/Arina) out of Pantera (Kupol/Pasch Pionkha)
- Patriot returns to Poland with Mr Novokoski for training 2006

- Armira and Armia will go to Sian Griffiths for distance training 2006

- Czardash from Normativ out of Czereda is sold to Singapore for dressage
and riding based at the Singapore Riding Club, this is one of the first Arabian
Horses ever to be exported to Singapore.
Finally available: the new Doubravsky Arab DVD !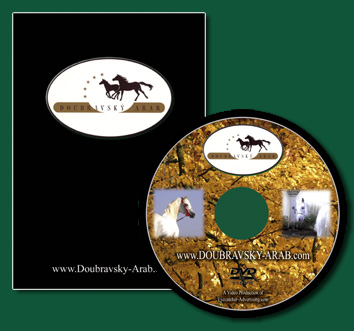 click here to download the online version (9.2 MB)
right click and save as ...