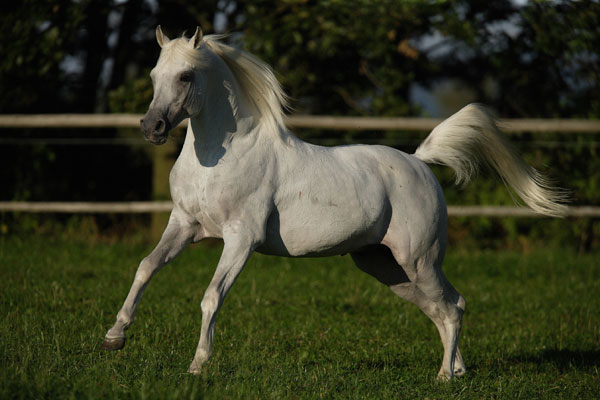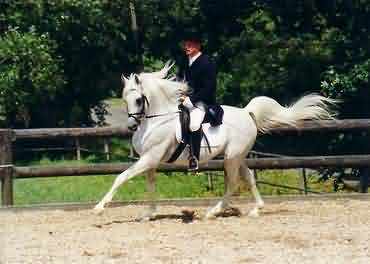 photo: C. Slawik photo: n.a.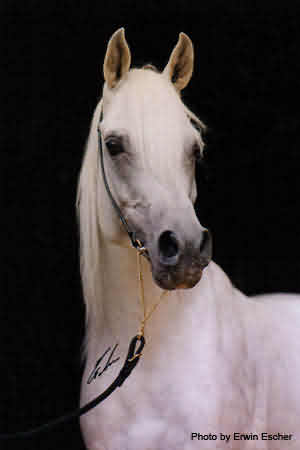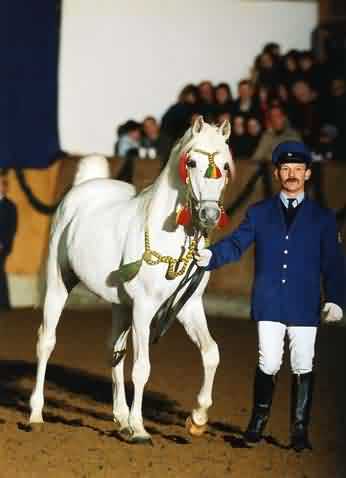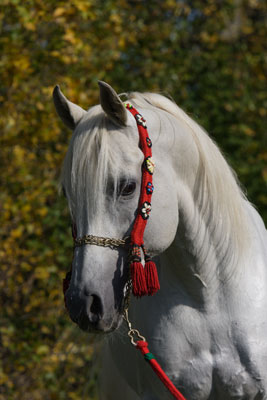 photo: ErwinEscher.com photo: Schreiner photo: C. Slawik
Racing Record:

Raced 38 times in Russia, England and Dubai,
winning or placed 30 times and finishing 4th three times.
Won over distances from 7 to 10 furlongs.
Normativ raced at 2 and 3 in Russia winning 4 races,
including 2nd in the 2.000 Guineas and 3rd in the Derby.

In England he won 4 races, including the Emirates Arabian Championship Mile,
and was placed 4 times when racing in Dubai.

Show Record:
2000 Gold Ribbon Supreme Senior Champion Stallion
German Stallion Licensing Show.

2001 Class Winner Senior Stallion - Elan Cup International Show / BE
2001 Class Winner & Int. Senior Champion Stallion of Show / DK.
2001 German Elite Cup International Qualification Class Senior Stallions.

2001 Class Winner Senior Stallion Class - Kreuth Int. Ost-Bayern Show

2001 Aachen All Nation Cup Reserve Class Senior Stallion
and Top 5-Senior Stallion Championship.
2001 Verona European Championship Reserve Class Senior Stallion
2001 PARIS WORLD CHAMPIONSHIPS TOP TEN STALLION
NORMATIV
1987, grey
staright russian
Mascat
Aswan
Nazeer
Yosreia
Malutka
Salon
Monogramma
Narta
Topol
Priboj
Taktika
Nastavnitsa
Arax
Nerpa